Dormitories
Sabunnga Female Dormitory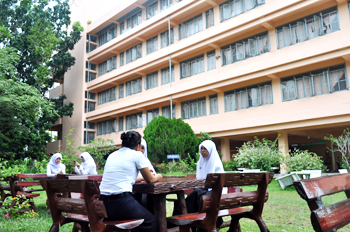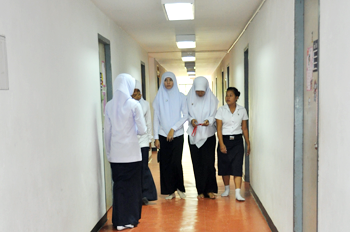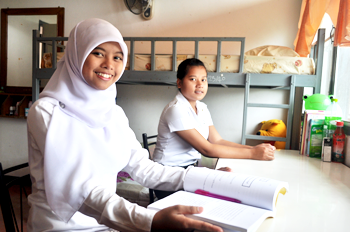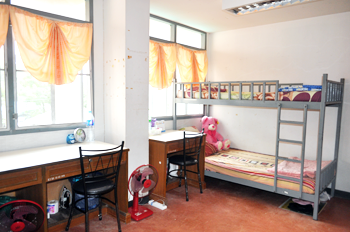 Songkhla Rajabhat University provides dormitories which are under Student Development Division's control for students. At present, there is a female dormitory – a five-floored building named Sabunnga. The first floor is a wide space for relaxation. Rooms for female students are on the 2nd floor and are provided for on all five floors.
Room Rate
The dormitory fee is B2,100 / semester.
Rukkawan dormitory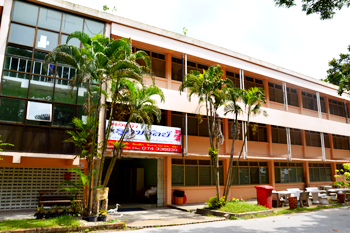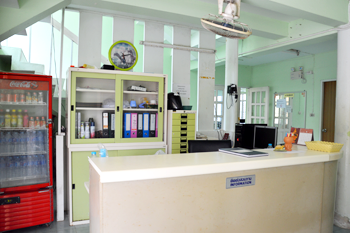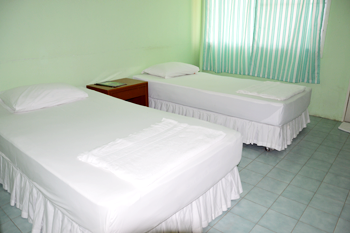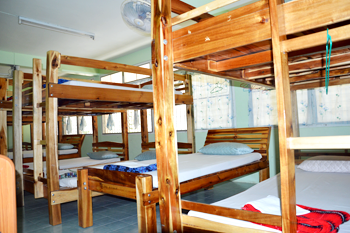 This dormitory provides a daily service for groups. There are many types of room - private room with air condition or fan and shared room with fan for male or female students. The dormitory is located in the university and is economical, secure and convenient. Contact at 074336939 / 24 hours.
Room rate
Double room with air condition is B350 per room.
Shared room with fan (with bath) is B100 per person.
Shared room with fan is B80 per person.